The Jean Pigozzi African Art Collection
Prism – Drawings from 1990 – 2012, The National Museum of Art, Architecture and Design, Oslo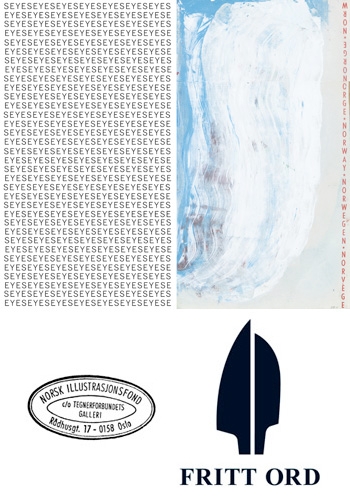 from 01/03/2012 to 05/08/2012
Over the past two decades, drawing has diversified to such a degree that the generic term can cover almost any creative act. "Prism – Drawing from 1990 - 2011" is a largescale exhibition of drawings that augments past achievements within the medium.

Drawings by the artist F. Bruly Bouabré will be featured in the exhibition that runs from March 1 - August 5, 2012 at
The National Museum of Art, Architecture and Design in Oslo.
Link to the exhibition website
Featured Caacart artists :