The Jean Pigozzi African Art Collection
E-Mois: Autobiographie d'une collection, MACAAL, Marrakech, Morocco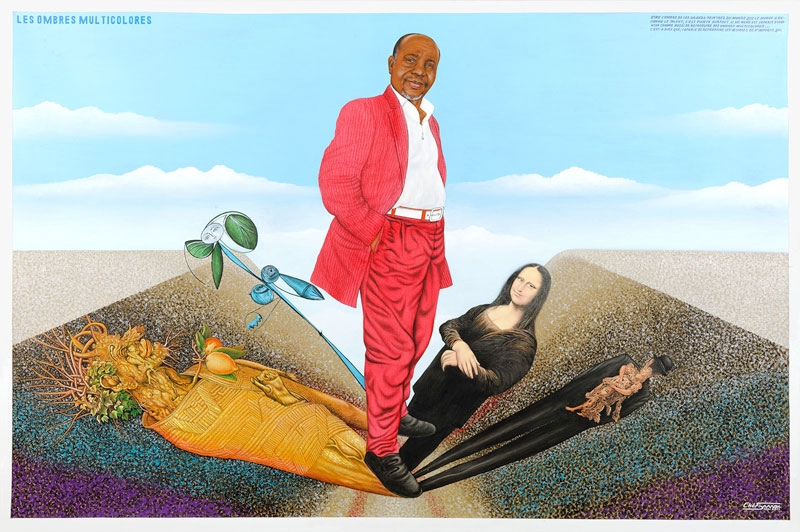 from 25/03/2017 to 05/02/2018
E-Mois leads us along a life retrospective marked by encounters and journeys. The exhibition bears witness to the manner in which the pieces were cultivated, how they learned to live as one and even thrive in each other's company, to the point of merging into one single entity, continually evolving.
Curators:
Othman Lazraq & Meriem Berrada, MACAAL
Artwork illustration:
Chéri Samba, Les Ombres Multicolores, 2011.
Acrylic and sequins on canvas, 135 x 200 cm.
© Fondation Alliances Collection.
Link to the exhibition website
Featured Caacart artists :