The Jean Pigozzi African Art Collection
AKAA 2019, Also Known As Africa – Le Carreau du Temple, Paris, France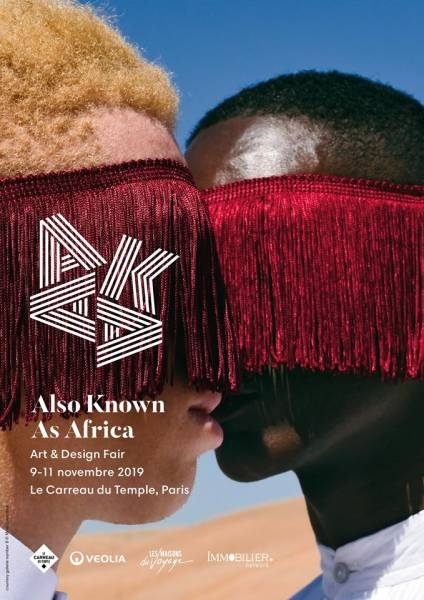 from 09/11/2019 to 11/11/2019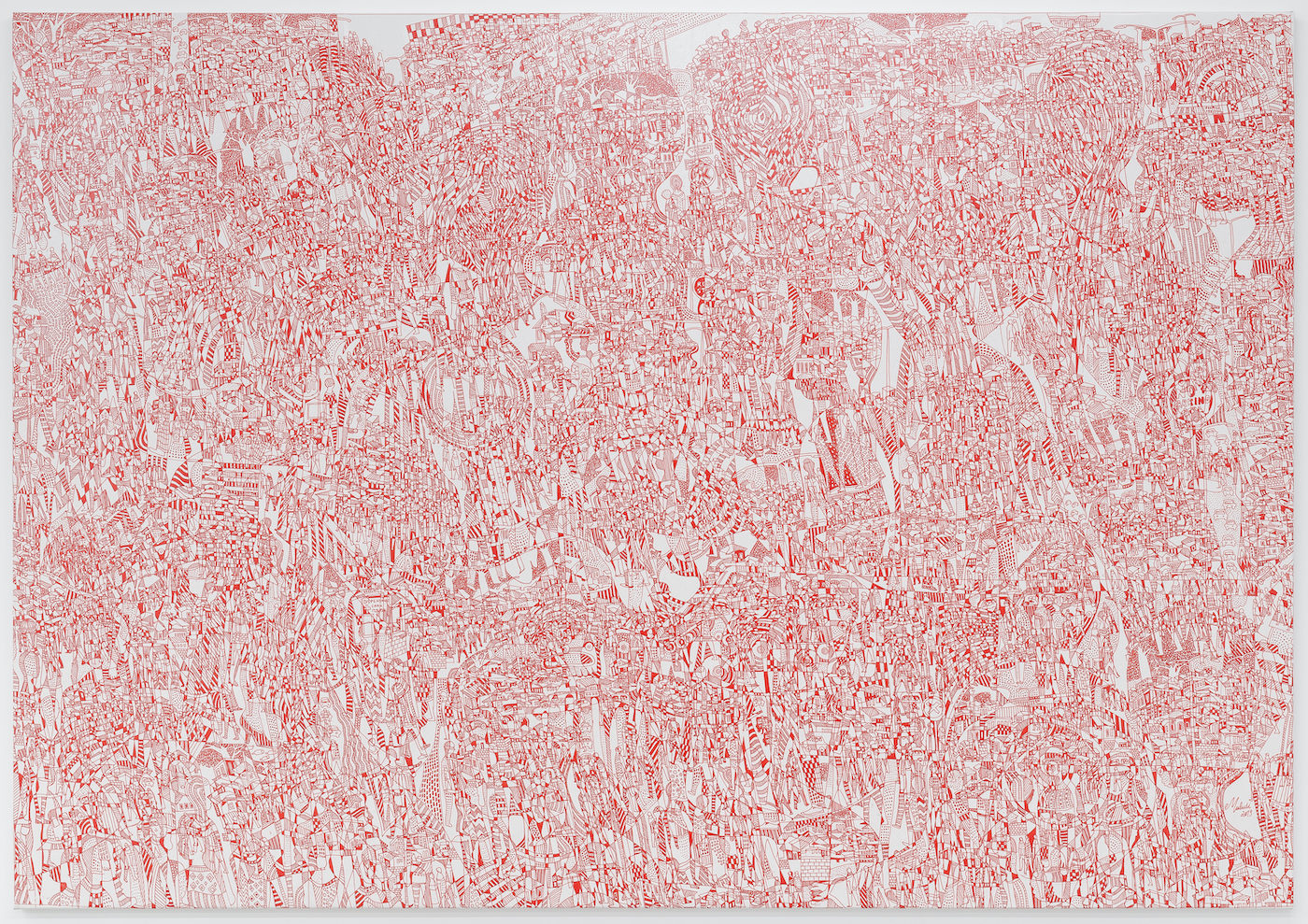 MONUMENTAL INSTALLATION 2019

The congolese artist Houston Maludi represented by MAGNIN-A gallery, will invest the central aisle of the Carreau du Temple, to immerse the public into a unique artistic experience.
AKAA - Also Known As Africa, the only art fair in France dedicated to contemporary art and design from Africa, is back for the 4th edition at the Carreau du Temple in Paris, from
November 9 to 11, 2019.

The 2019 edition will host 44 exhibitors, with new galleries from Germany, the Netherlands and Mali.

Over a hundred artists will be represented, mainly from the African continent but also from the Americas and Europe, showing how creative energies of Africa influence contemporary art worldwide.
Invited artist for the monumental installation
•
Houston MALUDI
- Patron gallery of the monumental project: Magnin-A, Paris
Other featured artists:
•
Seyni Awa CAMARA
•
Omar Victor DIOP
• Osborne MACHARIA
• Jean-David NKOT
• Gérard QUENUM
•
Kura SHOMALI
See you in November at the
Carreau du Temple
!
4, rue Eugène Spuller 75003 Paris
Link to the exhibition website