The Jean Pigozzi African Art Collection
Africa Is No Island, MACAAL, Marrakech, Morocco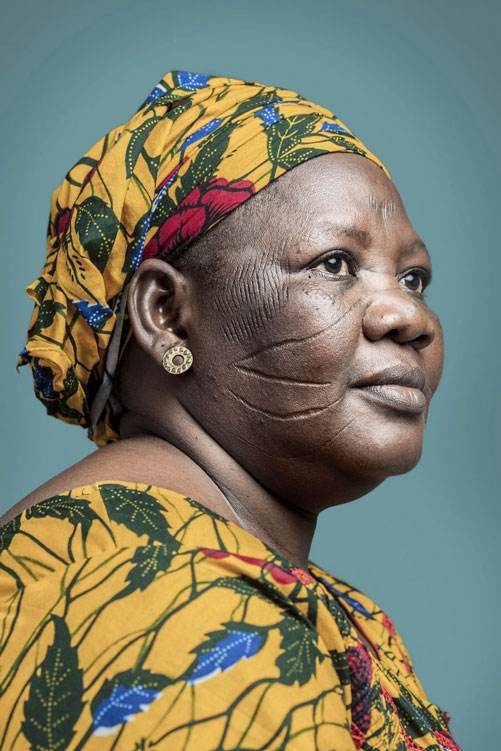 from 27/02/2018 to 29/07/2018
The exhibition brings together the work of approximately 40 emerging and established photographers who are working from a distinctly African perspective. The artists examine universally relevant cultural concepts of tradition, spirituality, family and the environment, within the context of modern African experiences and daily life.
Curators:
Jeanne Mercier, Baptiste de Ville d'Avray & Madeleine de Colnet.
Scenography:
LAZRAQ BRET
Artwork illustration:
Joana Choumali. Côte d'ivoire "Mme Djeneba", série Haabré, la dernière génération (2013-2014). Tirage sur papier Baryté, 90 x 60 cm.
Link to the exhibition website
Featured Caacart artists :