The Jean Pigozzi African Art Collection
Une brève histoire de l'avenir, Musée du Louvre, Paris, France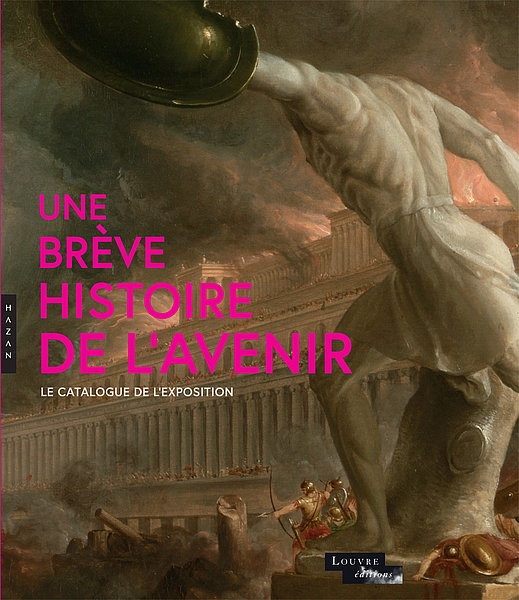 from 24/09/2015 to 04/01/2016
Cette exposition est inspirée du
livre de Jacques Attali Une brève histoire de l'avenir
, paru en 2006. Pluridisciplinaire, elle fait dialoguer des oeuvres insignes du passé avec des créations contemporaines spécifiques afin de retracer au présent un récit du passé susceptible d'éclairer notre regard sur l'avenir.

Chéri Samba in front of one of his painting at the Louvre Museum in Paris, France
Photo : Jean Pigozzi
Le parcours se déroule autour de quatre thématiques dont la scénographie fera l'objet de commandes spécifiques à des artistes contemporains : l'ordonnancement du monde, les grands empires, l'élargissement du monde et le monde contemporain polycentrique. Mark Manders, Tomás Saraceno, Wael Shawky, Camille Henrot, Isabelle Cornaro, Chéri Samba, Ai Wei Wei ont ainsi répondu à l'invitation du Louvre.
Link to the exhibition website
Featured Caacart artists :