The Jean Pigozzi African Art Collection
Kings of Kin • Chéri Samba • Bodys Isek Kingelez • Moke – Paris, France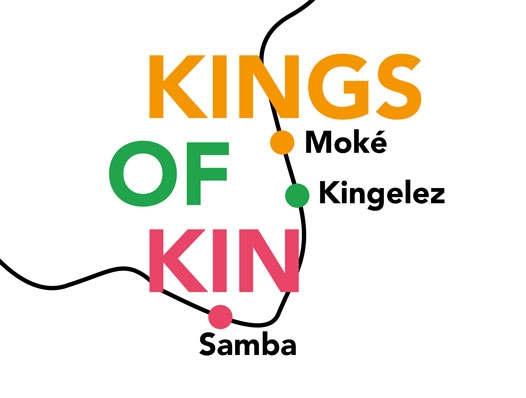 from 12/09/2020 to 30/10/2020
[FR] La Galerie MAGNIN-A et la Galerie Natalie Seroussi s'associent pour présenter dans leurs deux espaces parisiens l'exposition Kings of Kin, consacrée à trois artistes emblématiques de Kinshasa, comprenant une trentaine d'œuvres inédites et historiques de Bodys Isek Kingelez (1948-2015), Moké (1950-2001) et Chéri Samba (1956-). Ces artistes inspirés par la vie quotidienne, les faits de société kinois et l'actualité internationale. Témoins de la vie politique et des changements de leur pays, leurs œuvres traduisent l'incroyable énergie de la société congolaise avec ses espoirs et ses tourments.
Adresses / Venues:
Galerie Natalie Seroussi - 34, rue de Seine, 75006, Paris - France
MAGNIN-A - 118 Boulevard Richard Lenoir, 75011, Paris - France
[EN] Galerie Natalie Seroussi and Galerie MAGNIN-A are teaming up to show three Congolese artists from Kinshasa: Bodys Isek Kingelez, Moké and Chéri Samba. These three artists have gone through all the political changes of their time. They grew up in the Belgian Congo, became renowned painters as the country took the name of Zaire, and experienced the birth of the Democratic Republic of Congo. At the heart of these hopes and torments, they have created unique works that respond to each other.
Link to the exhibition website
Featured Caacart artists :