The Jean Pigozzi African Art Collection
Rothko in Lampedusa – Palazzo Querini, Venice, Italy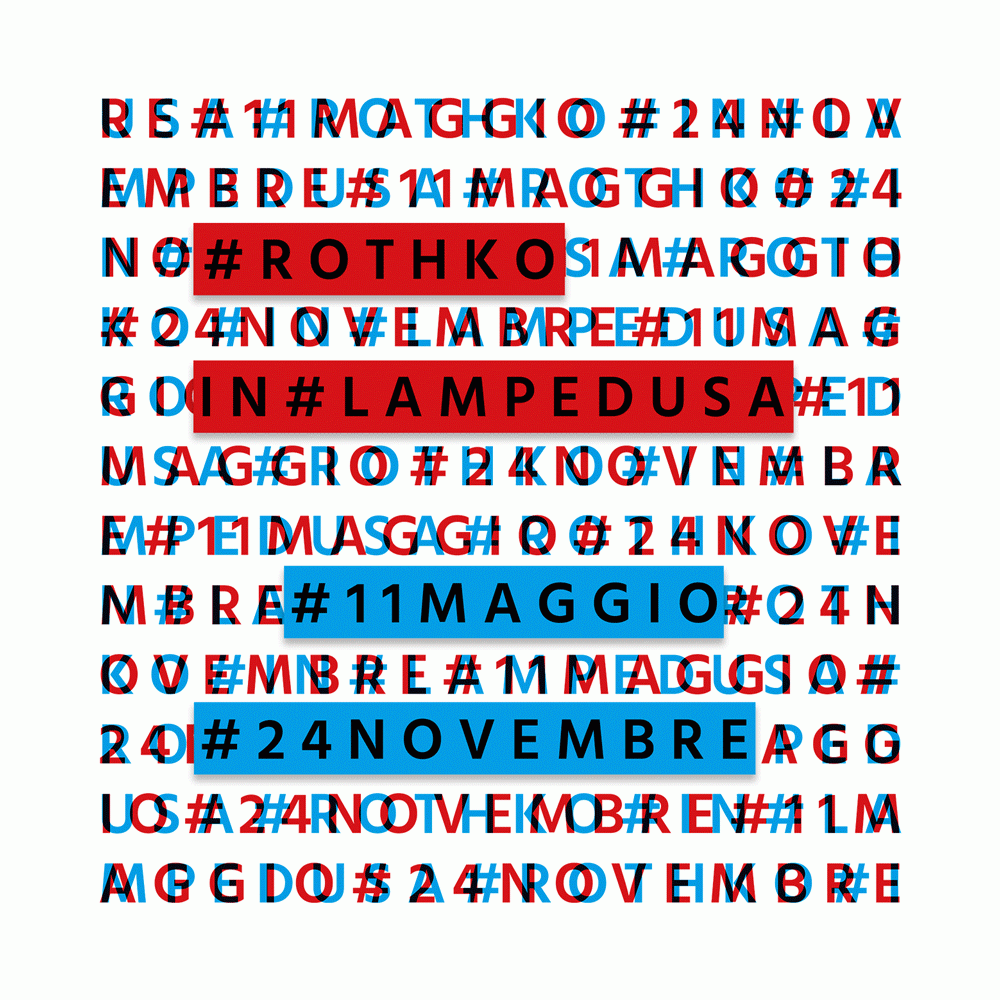 from 11/05/2019 to 24/11/2019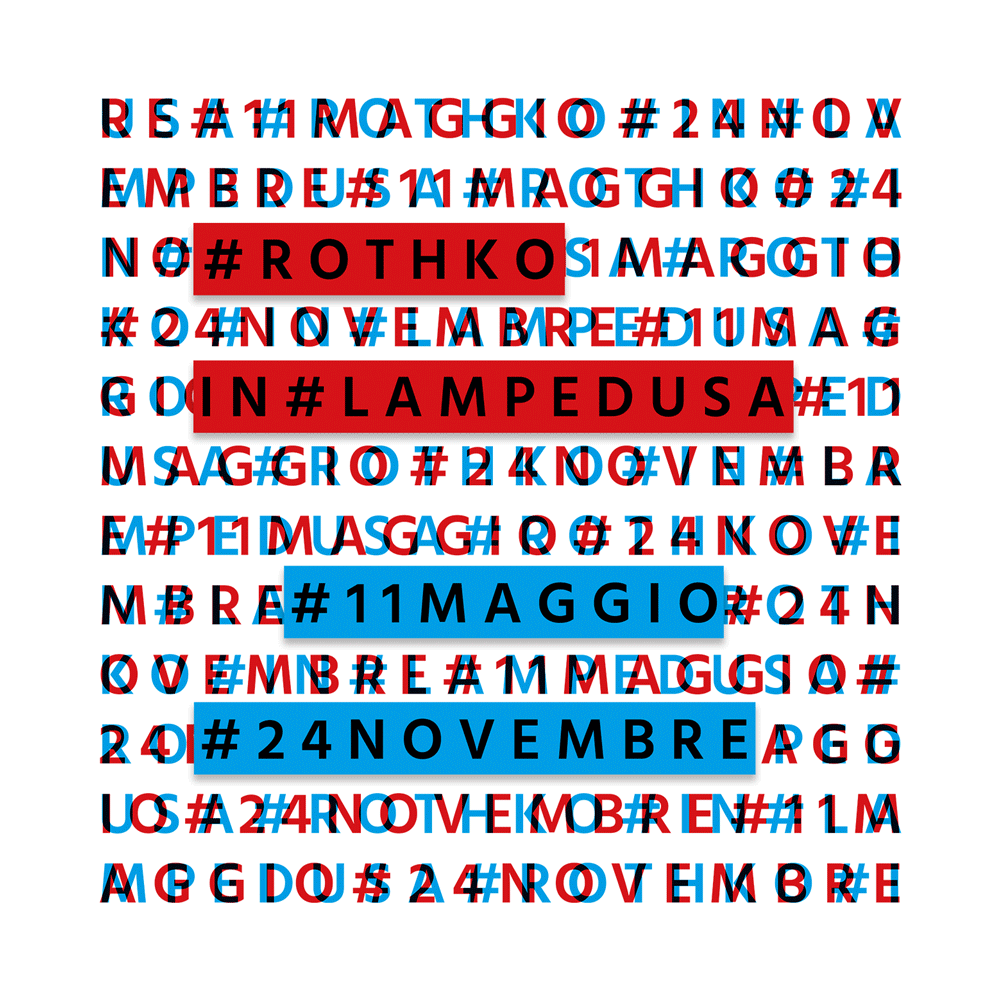 In partnership with UNHCR, Rothko in Lampedusa is an independent exhibition during the 58. Venice Biennale reflecting on the inherent and individual value of refugees. The exhibition presents work from international artists and younger refugee artists including Adel Abdessemed, Majid Adin, Ai Weiwei, Christian Boltanski, Rasha Deeb, Mohamed Keita, Dihn Q. Lê, Nalini Malani, Abu Bakarr Mansaray, Richard Mosse, Bnar Sardar Sadiq, Hassan Yare and Artur Żmijewski.
Location: Palazzo Querini, Dorsoduro 2691, 30123 Venice. Google maps link.
Opening hours: 10:00 - 18:00, closed Tuesday.
Curators: Francesca Giubilei + Luca Berta.
Link to the exhibition website