The Jean Pigozzi African Art Collection
MAKING AFRICA Continent of Contemporary Design, Kunsthal Rotterdam, The Netherlands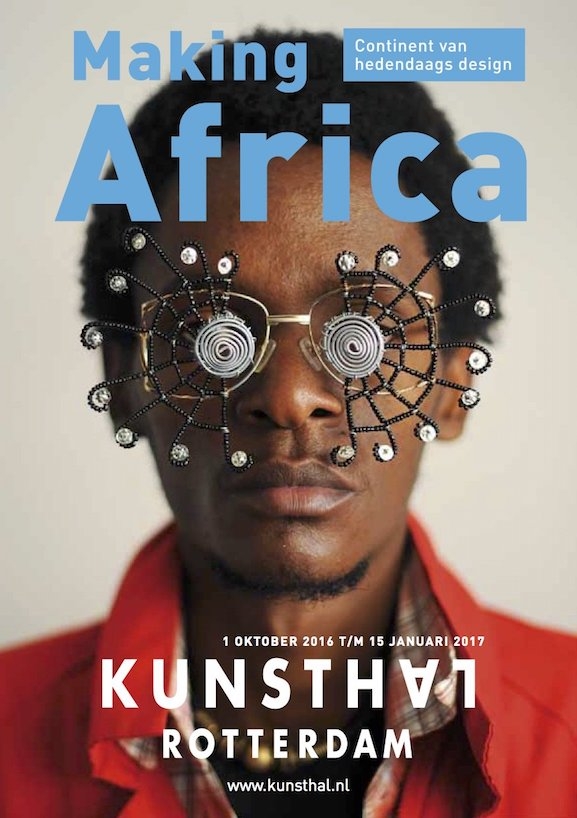 from 01/10/2016 to 15/01/2017
This autumn the Kunsthal Rotterdam throws new light on contemporary African design. 'Making Africa' presents work by more than 120 artists and designers. This young generation of thinkers and makers, with their experimental approach and fluent use of new media, introduces the world to a new vision of Africa. These creative minds often work at the same time in different disciplines and welcome the opportunity to break with existing conventions. 'Making Africa' provides a surprising, amusing and lively picture, with design in the widest sense of the word.

[...]
MAKING AFRICA FESTIVAL
On Sunday 2 October there are various performances, workshops, guided tours, music, food and dance, including storytelling by the dramatist Ogutu Muraya, a fashion show by Lady Africa, and teasers for the Afrovibes Festival all day long.
Link to the exhibition website