The Jean Pigozzi African Art Collection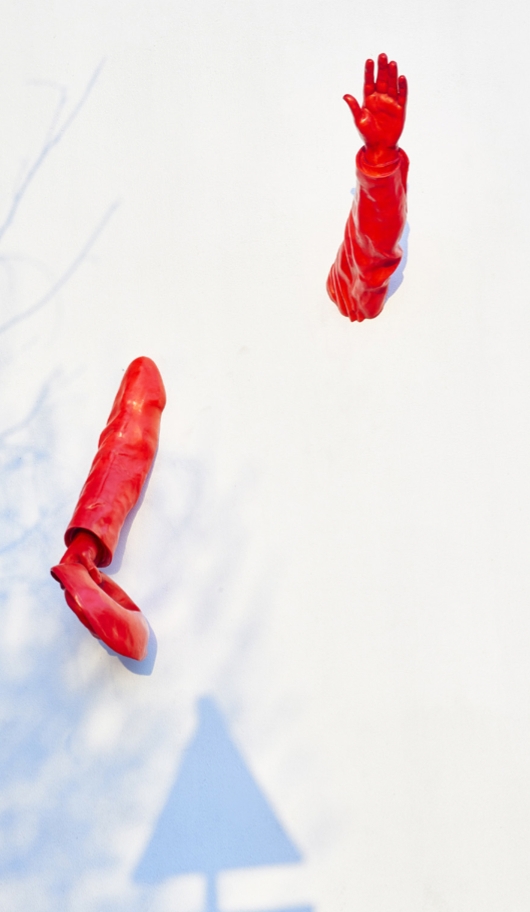 Soft Vengeance (Cecil John Rhodes) - 2015
125 x 78 x 20 cm
Reinforced urethane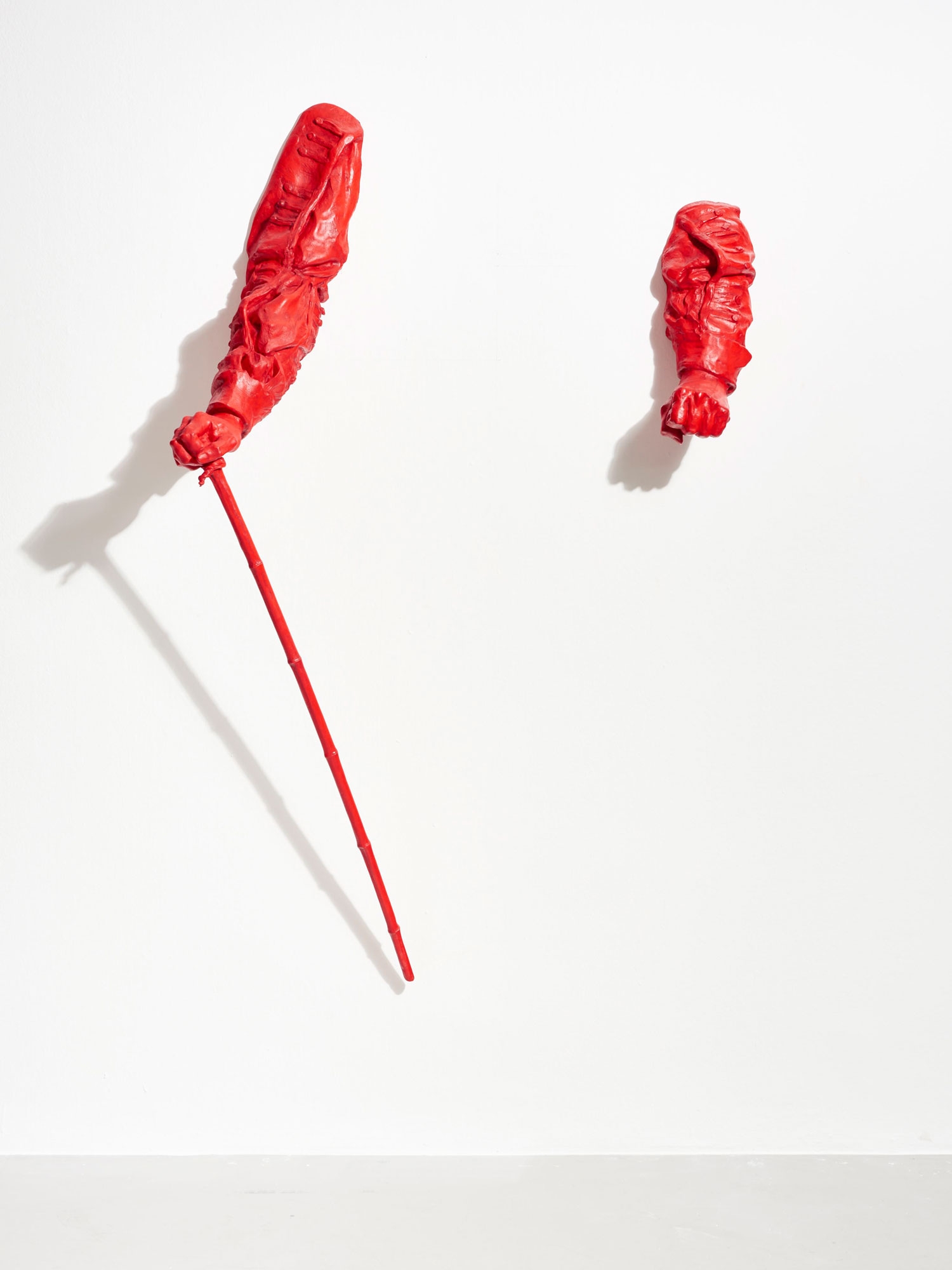 Soft Vengeance (Jan van Riebeeck) - 2015
198 x 117 x 43 cm
Reinforced urethane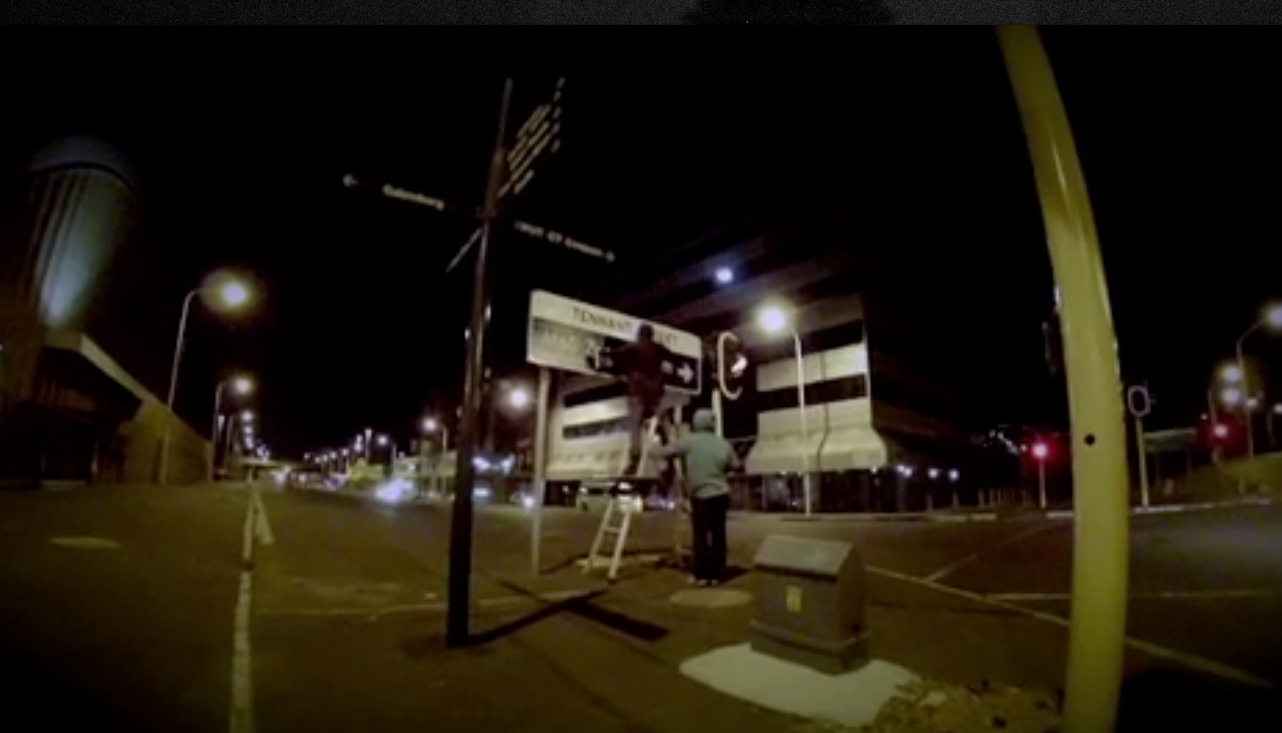 Zonnebloem Renamed - 2013
Single channel video
1 min 13 sec

Zonnebloem renamed is a site-specific work changing street signs throughout the city using vinyl stickers.
Haroon Gunn-Salie
Haroon Gunn-Salie (b. 1989, Cape Town) translates community oral histories into artistic interventions and installations. His multidisciplinary practice utilises a variety of mediums, drawing focus to forms of collaboration in contemporary art based on dialogue and exchange.
Source: Goodman Gallery